Home
Calling All Superheroes!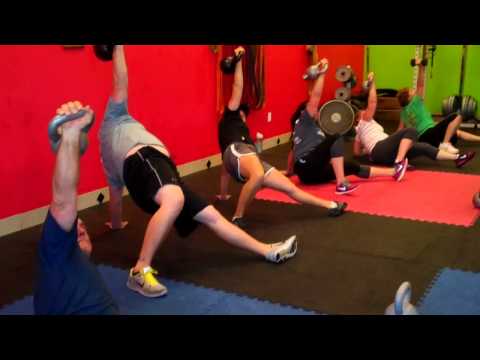 Become the Superhero You Were Meant to Be!
When you were a kid, did you ever pretend to be a Superhero?
Did you ever dream of having super strength, super speed, the ability to jump, climb, fly, or invincibility?
Of course you did!
You were made to be a Superhero!
Every child intuitively knows this. But why do give up being a Superhero as we age? And why do we feel less and less like a Superhero as we struggle to do things that were once easy for us?
As a child, being a Superhero is normal. Children have no fear of rolling, crawling, climbing, running, jumping, or falling. In fact, children actually build Superhero bodies.
Have you ever seen a child take a nasty fall? A fall that would put you in the hospital? Yet, within minutes they are up running, laughing, and playing again.
For a child, being a Superhero is normal. As an adult, being a Superhero is supposed to be our normal too. But we have lost our Superpowers.

We were indeed meant to be Superheroes – strong, tough, brave, and invincible. You are supposed to be a Super Man or Super Woman!
Underground Fitness Revolution is your solution to regaining your Superpowers!
We are your Complete Superhero Fitness, Nutrition, and Lifestyle Coaching Program!
Coaching + Training + Nutrition + Recovery + Support =

RESULTS

!
We help you regain your Superpowers through a specific nutrition and fitness program that improves your mobility and increases your strength and conditioning utilizing cutting-edge science and fitness equipment.
Our Superhero coaching and training program combines the muscle-building benefits of strength training with the fat-burning benefits of high-intensity interval training and cardiovascular exercise to allow you to get the biggest bang-for-your-fitness-buck.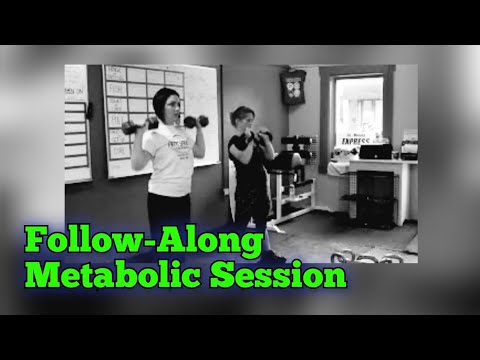 If you're serious about becoming the Superhero you were meant to be and achieving your fitness, fat loss, health, and improved quality of life goals, we are the place for you!
We'll Help You Unleash Your Inner Superpowers!
Many people strength train with weights while others perform cardio or aerobics – somewhere between is our Superhero group fitness training and coaching program. Get the benefits of both.
You'll develop your super strength and speed while making your body nearly invincible!
Our group personal training classes are lead by a certified fitness coach using tools including kettlebells, dumbbells, barbells, resistance bands, sandbags, battling ropes, medicine balls, TRX's and other fun, different equipment.
You were once a Superhero in training. Now it's time to resume your training and become the Superhero you were always meant to be!
Your Superhero Secret Identity is Safe with Us!
There is absolutely no way to describe our Superhero training program without inviting you to try it. So come and give it a try and see for yourself how really different it is while changing your body AND life.
Our TOTAL-BODY METABOLIC SUPERHERO TRAINING class (three 50-60 minute sessions per week for 3 weeks = 9 total sessions) is only $199 (+ tax) Be sure to ask about our monthly membership specials!

We offer short, intense, total-body metabolic resistance training sessions to get you maximum results in minimal time so you can get on with your busy day as a Superhero!
Our TOTAL-BODY METABOLIC SUPERHERO TRAINING classes run Monday, Wednesday, and Friday as scheduled (8:30 am, 12:00 pm, 5:00 pm, or 6:00 pm – By Appointment Only).
See all available memberships, rates, days and times HERE!
Secret Superhero Lair:
Nate Trenteseaux, B.S., StrongFirst SFG1 and RKC Kettlebell Instructor, USC2, Metabolic Training Expert
14911 Main Street, Suite 102
Alachua, FL 32615
Text/Phone: 352.682.3310
info@undergroundfitnessrevolution.com